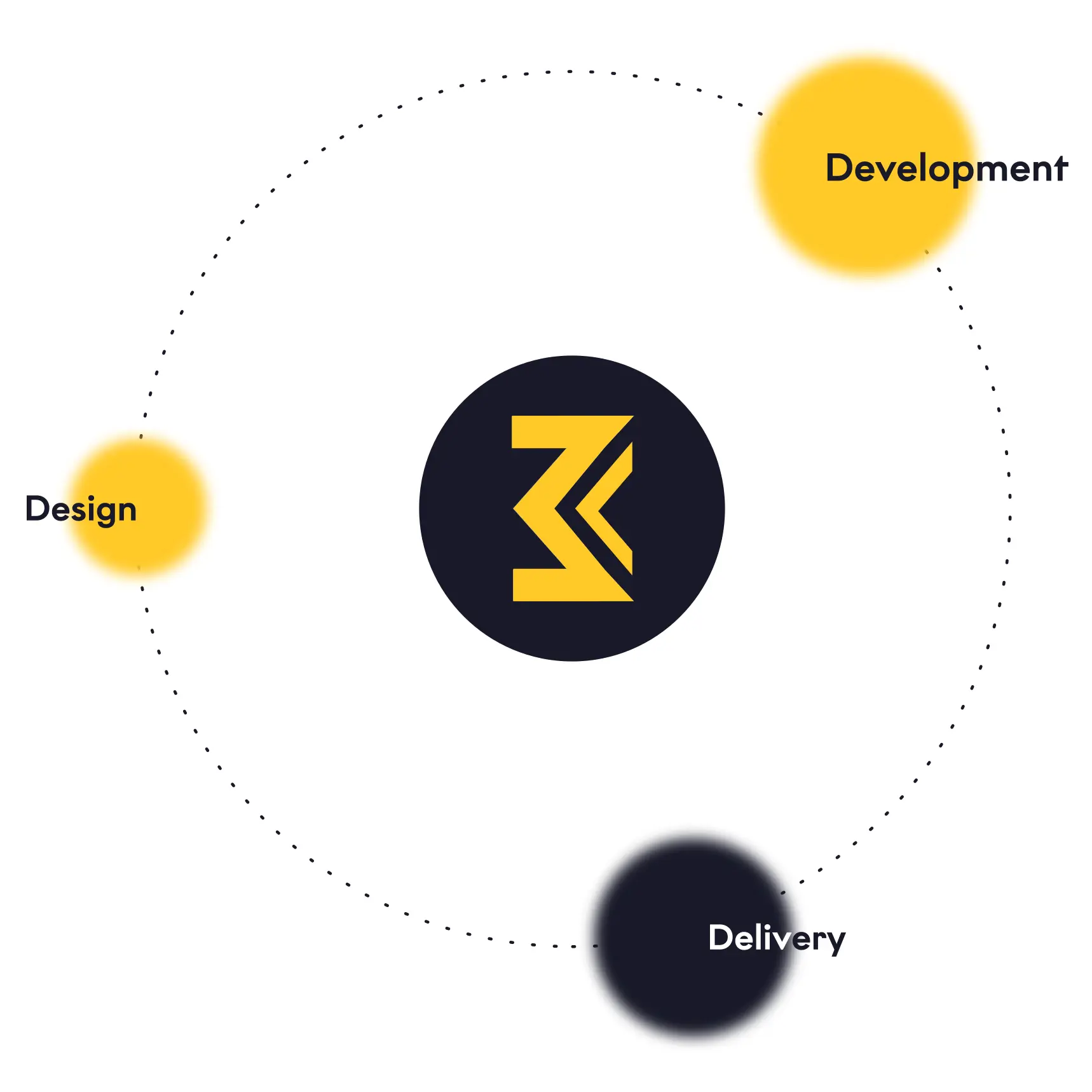 What does Master Creationz Stands for ?
Modern and Accessible Solutions for Transforming and Enhancing user experience through Research ,Creations, Remarkable craftsmanship , Experience , Artistry, Technological expertise Innovation for Organisations Needs and Zeal.
Welcome to Master Creationz , established in 2015!
Master Creationz is dedicated to delivering outstanding user experiences through creative design approaches. With years of experience in the field, we have refined our abilities to produce beautiful interfaces that perfectly blend form and function.
Our team of professional designers and developers work together to create your ideas into intuitive and user friendly designs . we take pride in our ability to provide attention to detail , ensuring that every element of our work leaves our client satisfied.
Since our inception in 2015, We have been committed to keeping on the cutting edge of new design trends and technology . We have been committed to keeping on the cutting edge of new design trends and technology ever since we started out in 2015. We support continuous learning and development as it enables us to provide cutting-edge solutions that satisfy our clients' changing needs.
We understand that every project is unique, and we approach each one with a tailored strategy. Wireframing, prototyping, and thorough user testing are all steps in the methodical process we use to make sure our designs are optimised for frictionless user interactions and conversions.
Master Creationz is here to make your ideas a reality, whether you're a startup trying to build your brand identity or an established business looking to update your user experience. To begin a design journey that will enhance your online appearance and please your users, get in touch with us right away.
Clients we work for
Our clients
"Proudly serving clients since 2015-2019, delivering exceptional design solutions that drive business success and user satisfaction."
"Continuing our commitment to excellence, we have acquired diverse clients from 2019-2023, revolutionizing their digital experiences and achieving remarkable results together."
We're a team of creative UI UX design experts who are excited about developing unique ideas and helping fin-tech companies to create amazing identities in this competitive world by crafting top-notch UI/UX designs.
Book a Free Consultation now!