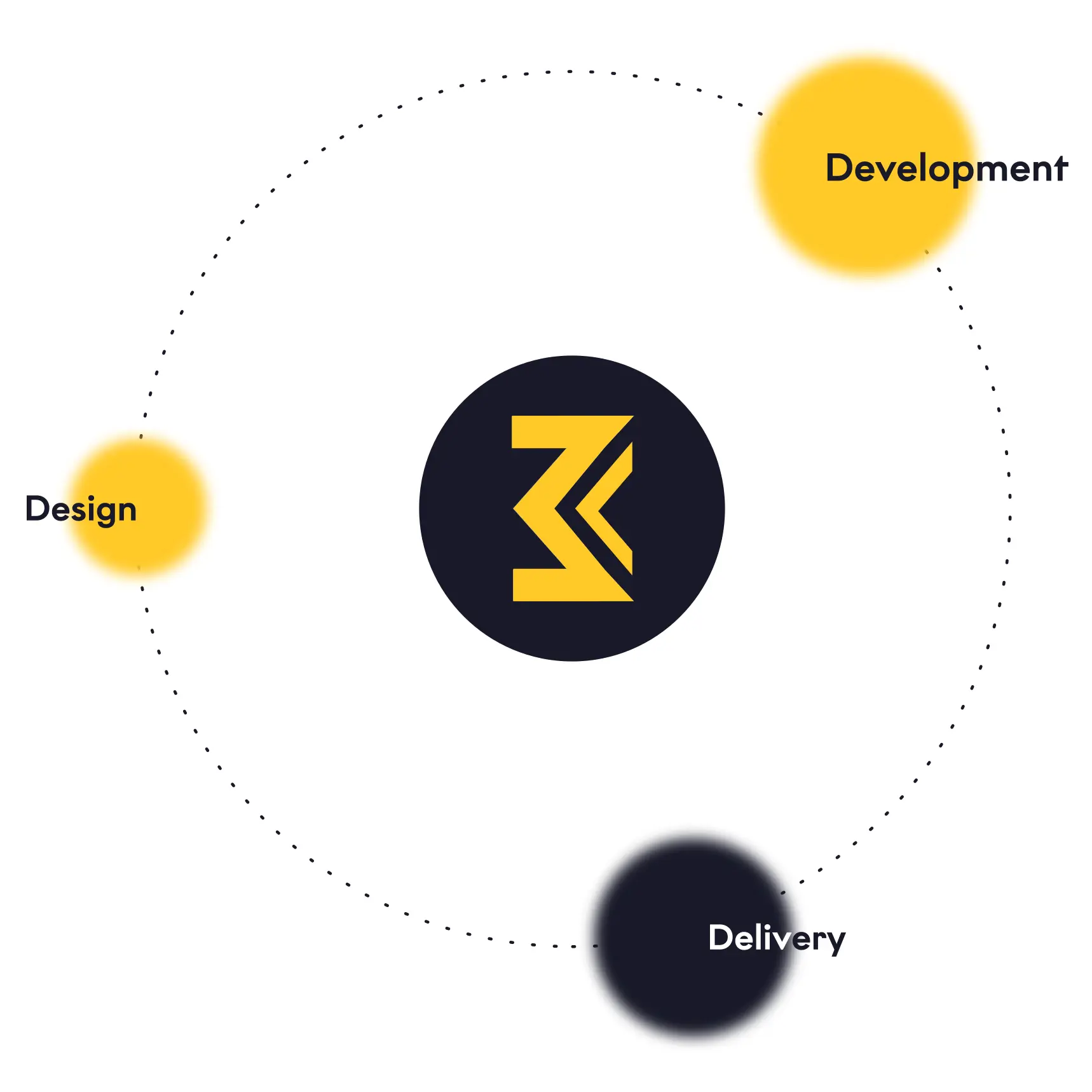 What does Master Creationz Stands for ?
Modern and Accessible Solutions for Transforming and Enhancing user experience through Research ,Creations, Remarkable craftsmanship , Experience , Artistry, Technological expertise Innovation for Organisations Needs and Zeal.
Welcome to Master Creationz, a design firm with a focus on UI/UX design (User Interface and User Experience) and website development. We have been committed to delivering exceptional user experiences through innovative design strategies ever since we were founded in 2015.
Your ideas are transformed into user-friendly and intuitive designs by our team of skilled designers and engineers. We pay close attention to detail to make sure that every facet of our work satisfies our clients.
In order to offer cutting-edge solutions, we at Master Creationz keep up with the most recent design trends and technological advancements. Our ethos places a strong emphasis on continuous learning and development, which enables us to effectively respond to the changing needs of our clients.
We approach each project with a customised strategy since we are aware that each one is special. Wireframing, prototyping, and in-depth user testing are all part of our rigorous process for optimising designs for seamless user interactions and conversions.
Master Creationz is here to make your ideas a reality, whether you're a startup trying to develop your brand identity or an established company looking to improve your user experience. Our proficiency in website building, digital marketing services, and UX/UI design may improve your online presence and satisfy your users.
Contact us today to embark on a design journey that will elevate your online appearance and boost your brand through our comprehensive range of services, including website design, App development , frontend development , UI/UX design ,branding and illustration and much more !!.
Trusted by World's Leading Brands
Boost your Business with our outstanding UI/UX design services
Get a free consultation today and see how we can help you forge a distinctive identity and stand out from the competition.
We offer a wide range of services, including:
UI/UX design 
Product design and development
Branding and illustration
Contact us today to learn more and get started!