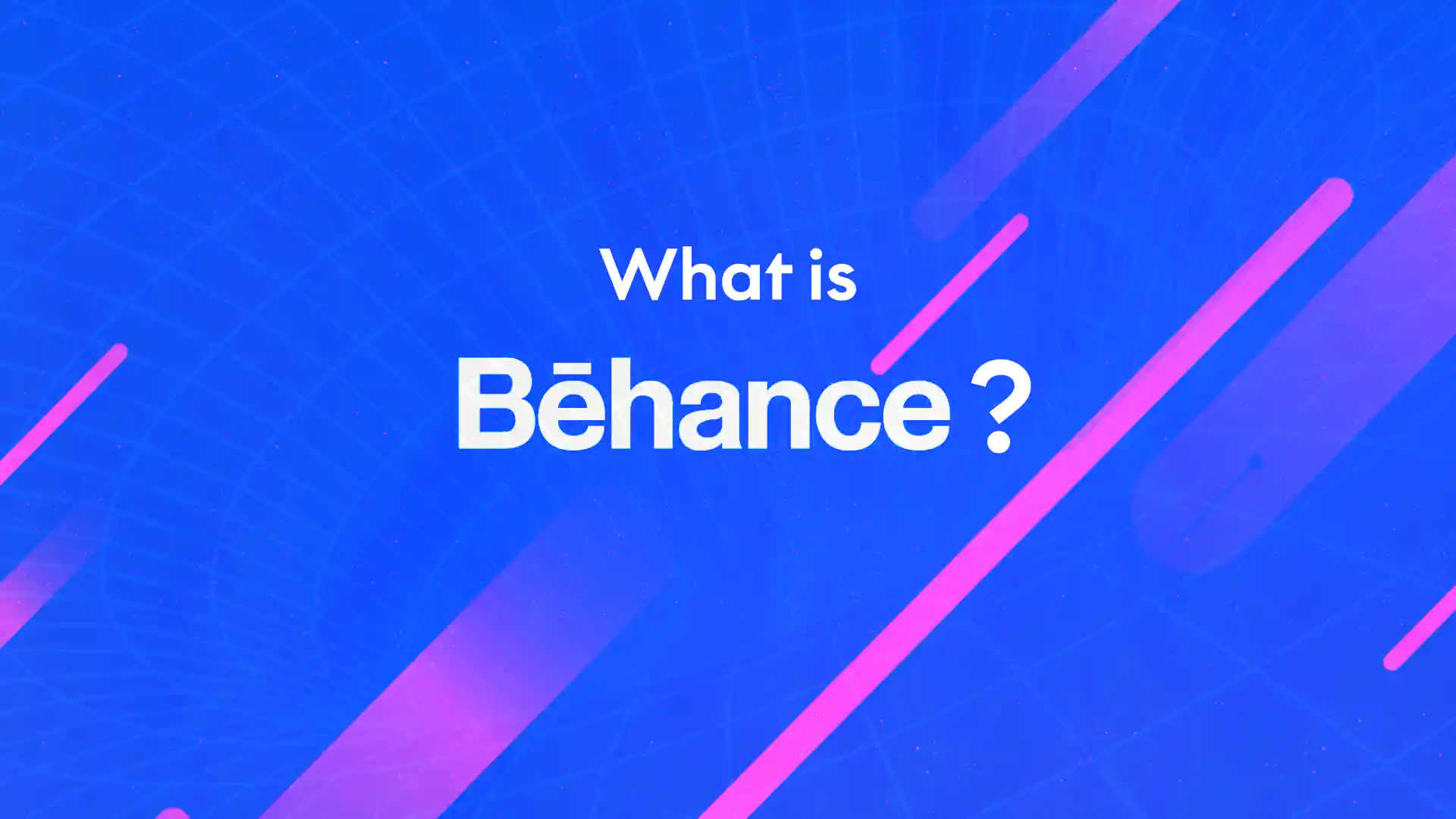 Behance is a renowned online platform that empowers creative professionals to showcase their work and discover new opportunities. Launched in 2006 by Scott Belsky and Matias Corea, Behance has grown into a global community where millions of creatives, including graphic designers, illustrators, photographers, and web designers, can exhibit their projects and network with others in the industry. In 2012, Adobe acquired Behance and integrated it with the Adobe Creative Cloud, further solidifying its significance in the creative landscape.
Behance's prime function is to provide a space for creative professionals to display their portfolios and gain visibility for their work, which ultimately may bring in some clients. By sharing projects on Behance, new designers can reach a worldwide audience, potentially leading to new job opportunities, collaborations, and recognition within the creative community and other communities.
Sharing ideas and even working on projects can be made easier for users of Behance by linking to others who share their interests. The Behance's main strength is its focus on networking. Users will be able to watch favourite artists, comment on projects and participate in activities and competitions so that they achieve visibility and recognition. Additionally, Behance also has an employment board where professionals can find suitable work opportunities and which serves as a useful tool for both jobseekers and employers in the sector.

Behance serves as a source of knowledge and inspiration for its users, which is another important component of the site. Users can get inspiration, identify emerging trends, and pick up fresh skills to employ on their projects by perusing the work of great creatives from across the world. The platform acts as a clearinghouse for new ideas, assisting professionals in maintaining their knowledge of the most recent advancements in their industries and constantly improving their skills. The Behance and Adobe Creative Cloud integration simplifies the process of marketing projects and updating portfolios. By enabling direct sharing from Adobe programmes like Photoshop, Illustrator, and InDesign, users may increase the platform's usability and attractiveness to the Behance and creative communities.

In conclusion, Behance has become an indispensable tool for creative professionals worldwide. For people looking to advance their professions and interact with the world's creative community, Behance offers a vital resource as a platform for presenting work, networking, collaboration, and learning. In only 400 words, it is clear that Behance is essential to the empowerment of creators and the development of the creative landscape.