Graphic design is used in everything from newspapers to books to websites and posters. If you want to push your business to the next level, graphic design is a fantastic tool to use. Good graphic design can give your small business that big company feels. It has the ability to convey a message, build a brand, or innovatively market your company to draw in new clients. Graphic designers may help your business grow enormously and convey a strong feeling of uniqueness to potential clients by attracting customers and defining your company's visual identity.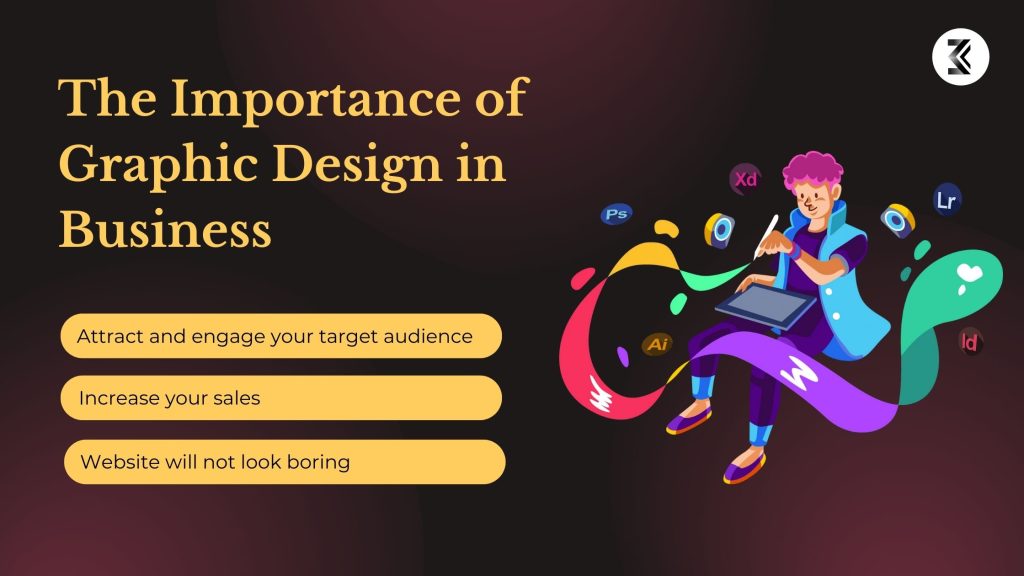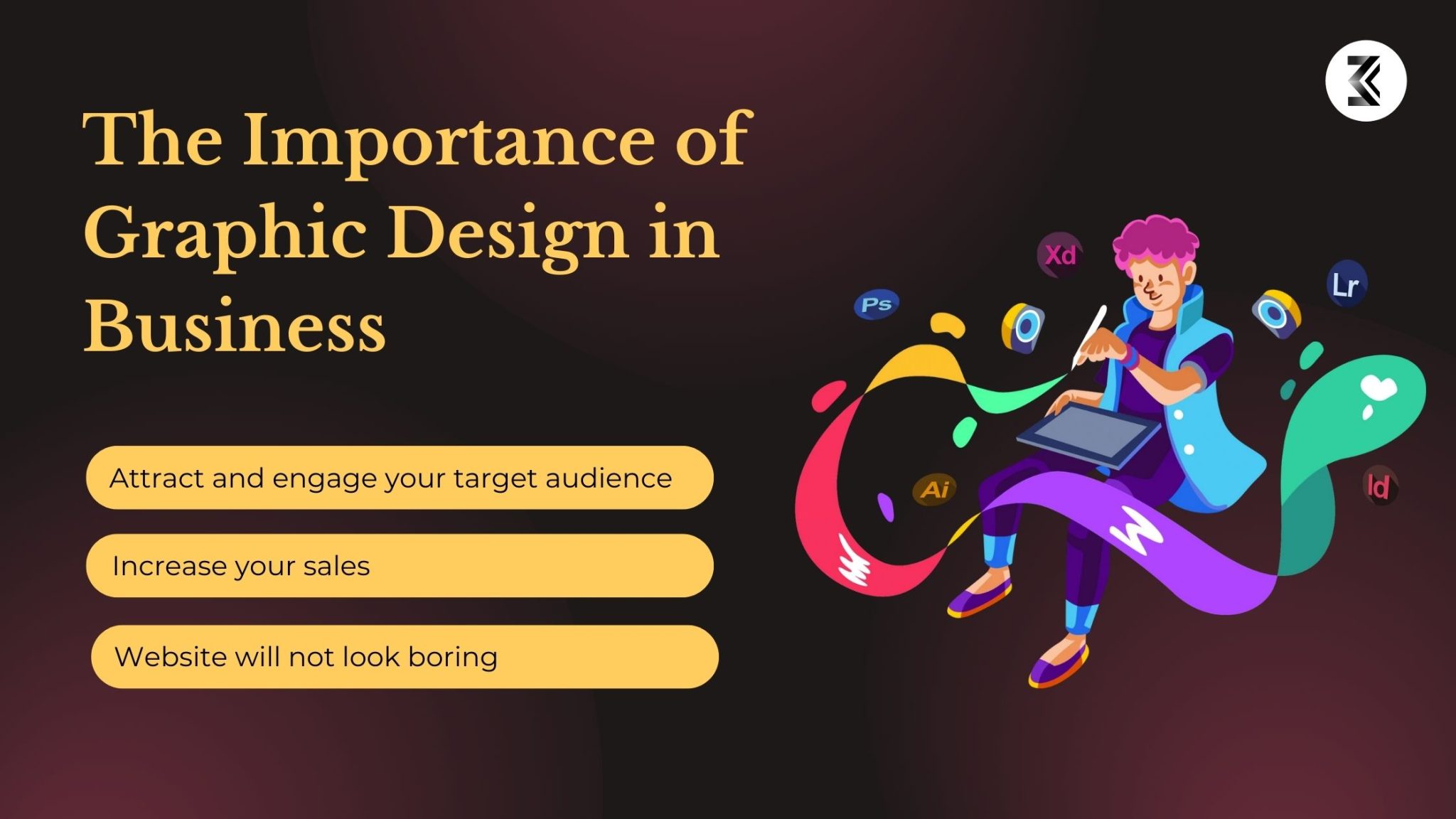 In this post, we are going to talk all about the importance of graphic design, better yet, we are going to talk about the importance of good graphic design in business.
What is Graphic Design Basically?
Many people think that graphic design is just drawing or painting with the computer. In reality, it is much more than that. Design layout, brand strategy, and creative marketing are all areas in which graphic designers are experts. If you want your small business to compete with the big ones, you must generate creative material.
Graphic design is an incredible tool that can be used to give presentations, promote your small business, construct a website, and much more. It can take all your great ideas and turn them into real-life designs and layouts that are perfect for making your business stand out from the crowd.
How Does Graphic Design Help You in Terms of Marketing?
Graphic design is an essential component of every marketing plan. Graphic designers are able to use their professional skills and training to create essential marketing materials such as business brochures, company logos, business cards, banners, websites, and much more.
Graphic design is also extremely important for building a brand. If you're looking to establish an easily recognizable brand identity, graphic design is the best way to go with. A graphic designer will know how to perfectly curate your brand to attract the most customers and establish the continuity of your brand identity.
How Does Graphic Design Help a Small Business to Grow?
Small businesses are a special microcosm of the business world. Some do very well, others are not always so fair. Why does it happen? One possible answer could be the difference in your graphic design strategies that are done by graphic designers. Every graphic designer follows a different strategy that works out differently. So, it is recommended to be choosy when it comes to finalizing a graphic designer or the best design agency in India for your brand.
There is no doubt that using some form of graphic design gives any business a more polished and professional look. Having a professional style will build trust and confidence in consumers, especially first-time customers, about your business.
Why is Graphic Design Important for Business?
If you haven't figured it out yet, graphic design is an essential part of any business strategy. Think about it: customers buy with their eyes – something that attracts their eyes. If you don't have a strong design presence, you could lose potential customers before you even have a chance to talk to them.
Investing in Graphic Design Can Increase Your Business Revenue
It is natural for any entrepreneur to have hundreds of scenarios to worry about in the day-to-day operations of their businesses, and most neglect the necessity to market, which requires graphic design.
According to a West Rock survey, more than 60% of buyers will take positive action or make a direct purchase as a result of a successful packaging design. For the first time in ten years, Coca-Cola sales jumped by over 2% as a result of the "Share a Coke" campaign. It wasn't brought on by a new product or rebranding. It was just the outcome of a redesign of the product packaging.
Humans are primarily visual beings, therefore by developing distinctively designed goods and information, you may draw in more clients and raise your chances of making purchases and converting them. Contact us anytime if you have any queries!